Hey everyone,
As of today, I am proud to announce that new icons are now being rolled out.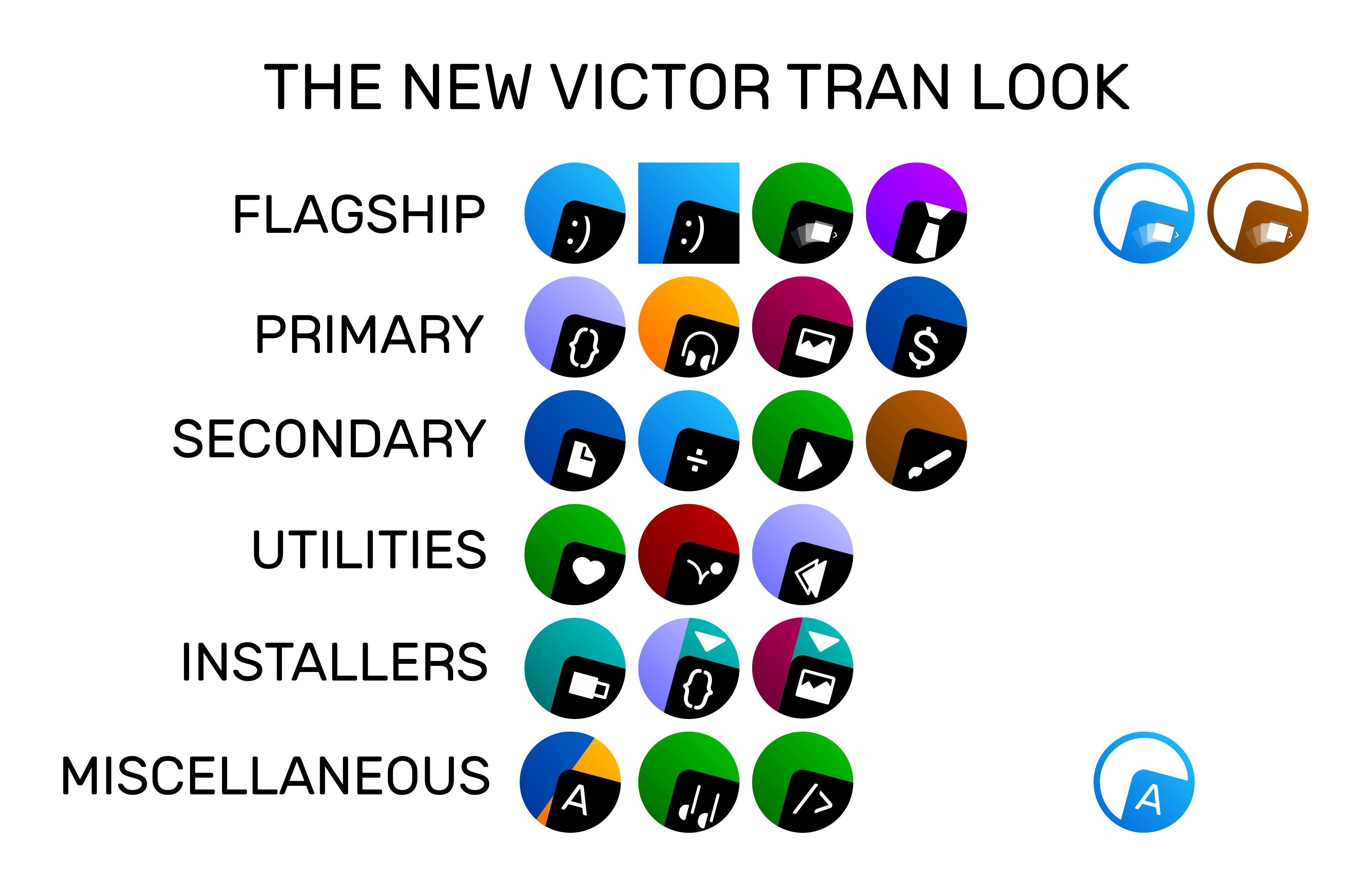 Each icon has been crafted around one base icon that gives each icon uniqueness, yet at the same time allow each icon to work together, forming the complete brand.
Watch a video showcasing all the new icons and icon system:
These app icons should be rolling out to Blueprint users within the next few weeks, and will be rolling out to the general public on the next update of the app.
Thanks,
Victor :)